3D printed replacement CUE button for NUMARK dj controller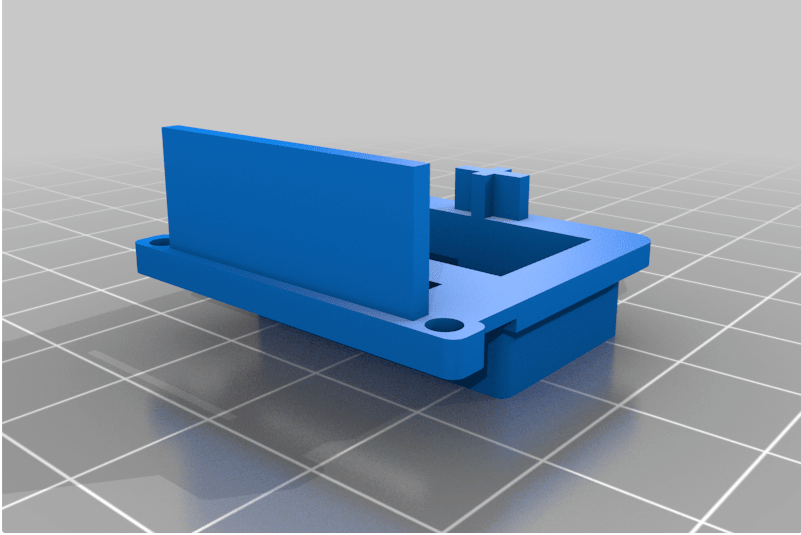 Download part from thingiverse
As DJs and music enthusiasts, we all know that not all equipment is built to last a life time. This is certainly true for some of the lower-end NUMARK DJ controllers, such as the MIXDECK. I have personally experienced this issue first hand, breaking a total of 3 CUE buttons on my own MIXDECK controller. Frustrated with the high cost of repair and the lack of quality in the replacement parts, I decided to take matters into my own hands.
Introducing my custom-designed replacement button for the NUMARK MIXDECK controller. This 3D-printed button is not only cost-effective, coming in at around $0.50 for a standard resin print, but it could also offers a more durable solution than the original parts if printed with fiber reinforced resin, which should at max double the print price to $1. The repair service I used in the past charged me $80 and, to my disappointment, they did not even replace the button unit, instead opting for a cheap fix with hot glue. In contrast, an original replacement button costs around $20 including shipping. With my 3D-printed button, you can save money and hopefully have a more reliable repair for your controller.
I hope this solution can help others in the same situation, and that it will inspire others to think outside the box when it comes to repairing and upgrading their equipment. You can find the link to the 3D model below.
Download replacement cue button
Controller: https://www.numark.com/product/mixdeck
Official replacement part: https://instrumentalparts.com/button-painting-cue-large-pt1110636210/