Wall switch cover with mount for IKEA TRÅDFRI smart home dimmer.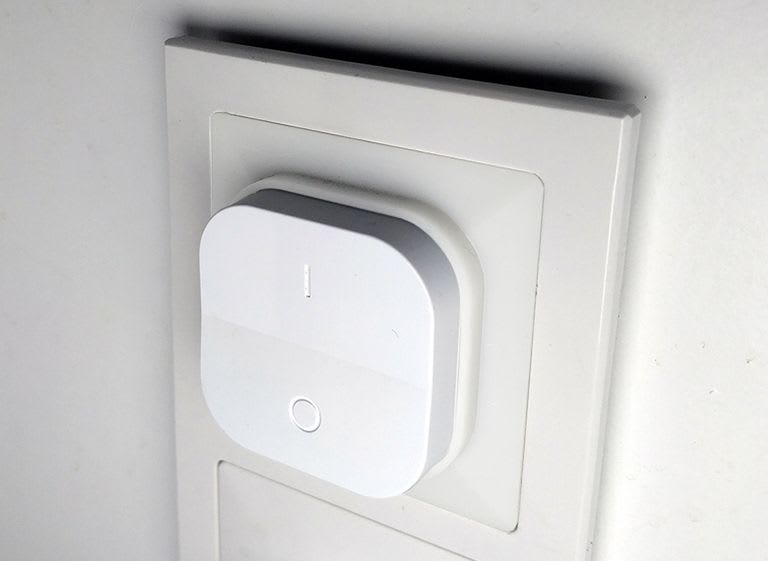 Download from: Thingiverse
Dimmer found at: IKEA wireless dimmer
There is nothing more annoying than when you smart home becomes dumber than it was before all the gadgets... This is something I experienced right from the start of my smart home journey. I bought Zigbee light bulbs from IKEA, in the believe that controlling them from my phone would be great. I was right and wrong. Turning on/off lights around the house at night from the bed, is super useful. But then there is the everyday use case, where you really just want to press a button to turn on light, it's a lot faster than unlocking your phone, and more importantly all your guests will only understand how to control your lightning with the physical switches. This is where the problem starts. I have found it to be impossible to teach my guests to use the zigbee dimmer switch and NOT TURN OFF the normal wall switch, because then the lightbulbs powerline is cut, and they become offline. When a bulb is offline it is impossible to control from what ever voice assistant, automation or app you might use, hence we want to avoid that...

So the normal wall switch is a no go, and the wireless zigbee controller is not enough on its own, as most people simply will use normal wall switches by default. I wouldn't blame them, why would you ever press less standardized buttons in someone else home, compared to a traditional wall switch? In my opinion, building a smart home requires some thought to it, and its the responsibility of you who built it to make it useful for people who did not part take in building it.
My solution to this problem, is a 3d printed cover that is mounted in the frame of the wall switch - and over the actual switch built into the wall. This way, no one can flip it! It's just a friction fit and it works very well, no screws or glue needed. The nice thing about this is that there will only be the right button to press, and it will be exactly where your guest would expect to find it. I recommend sticking a strong magnet on the backside of the cover to hold the dimmer tightly in place.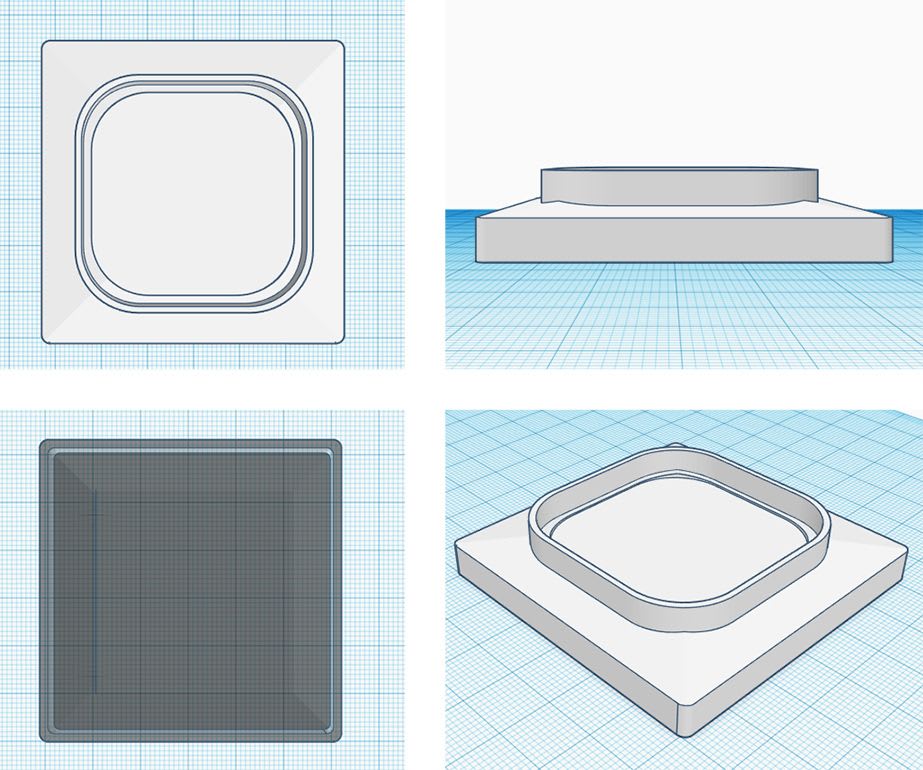 The cover is designed to fit inside a common European wall switch. It measures 62.5 x 62.5 x 6.5 mm.
If you have precise measurements of another common standardized wall switch, please contact me, and I will look into making a version of this cover that fits with your wall switch.